Sister Thea Bowman Catholic School
Invites you to our 
Spring Concert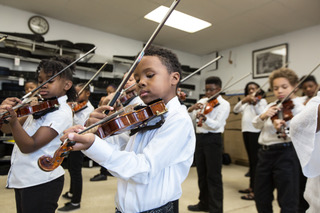 Friday, May 3 – 10:00 a.m. – Dress Rehearsal
Refreshment Reception immediately following in the Library! 
or
Sunday, May 5 – 3:00 p.m.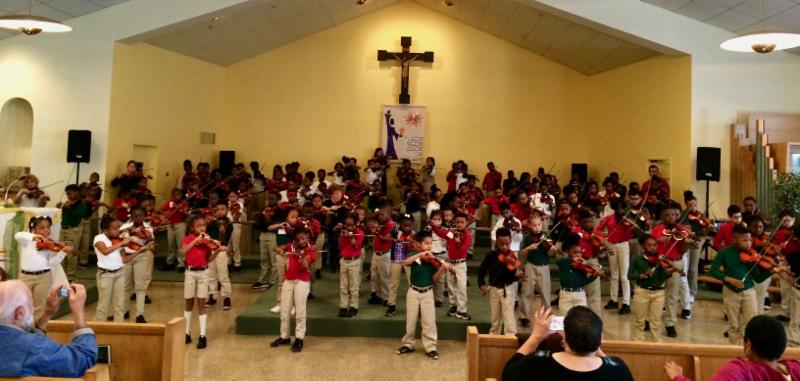 Happy Easter Monday!
Mark your calendar to attend our Graduation Mass
Friday, May 17, 2019
8:30 a.m.
All events are located at 8213 Church Lane Chapel
East St. Louis, IL 62203
To learn more information about our school, please email or call
Email: roberta_trost@yahoo.com
Phone: 618-397-0316
Our students look forward to seeing you soon!