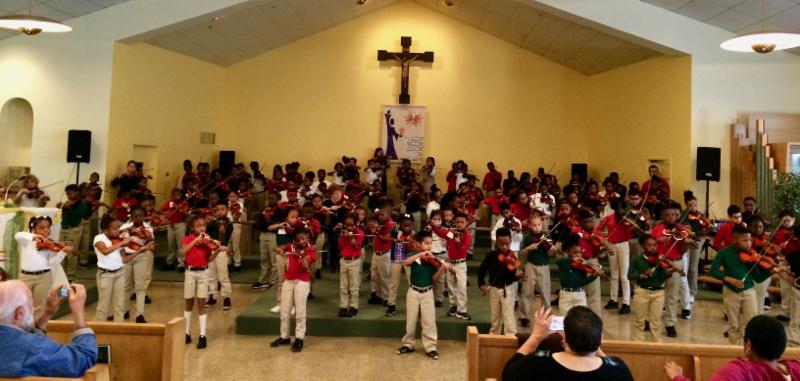 Date Change – We will host our DRESS REHEARSAL 
ON THURSDAY, DECEMBER 19 AT 10:00 a.m.
We apologize for any inconvenience.
Sister Thea Bowman Catholic School
Invites you to our
Advent Prayer Service
Refreshment Reception immediately following in the Library!
Take a tour and see our "Believe Reading Resource Room"
Second Performance
Thursday, December 19 – evening performance – 6:30 p.m.
8213 Church Lane Chapel – East St. Louis, IL 62203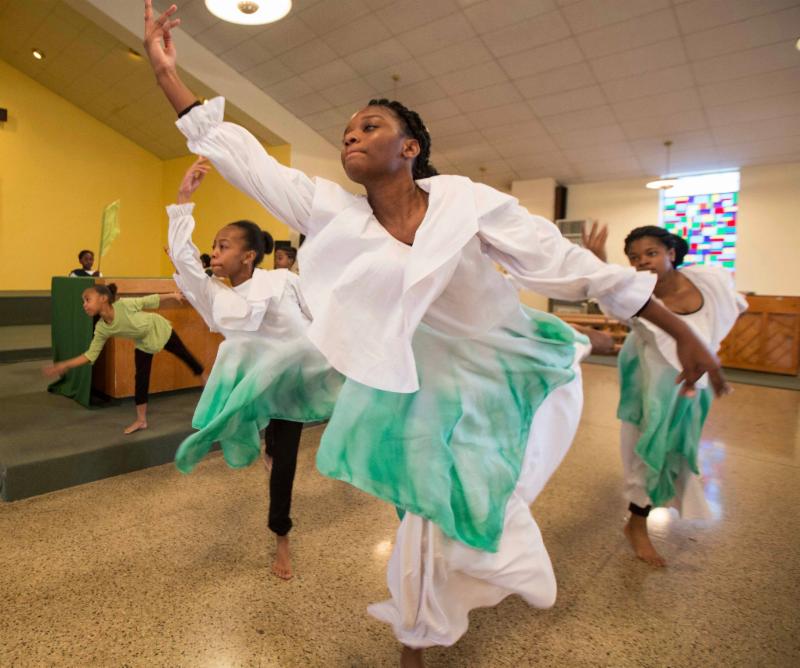 Blessings for the Christmas Season!
SAVE THE DATE – Mark your calendar
Annual Benefit Dinner Gala
Saturday, March 14, 2020
Regency Conference Center – O'Fallon, IL
5:00 p.m. doors open – Silent Auction, Dinner 6:00 p.m.
To learn more information about our school, please email or call
Email: roberta_trost@yahoo.com
Phone: 618-397-0316
Our students look forward to seeing you soon!