Allow us to share in the true Spirit of Christmas Giving thanks through Violin, Dance and Song!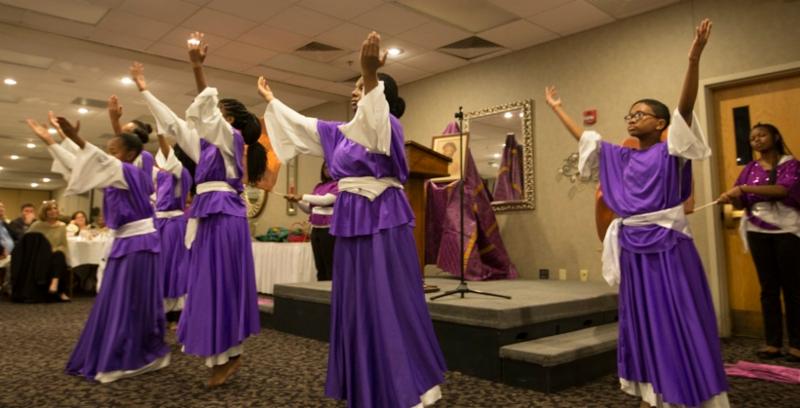 Advent Prayer Service
"Full Dress Rehearsal"
Monday, December 17, 2018
10:00 AM
Witness over 120 students playing violin, liturgical praise dancing and singing!
Our students are eager to share with you our holistic learning approach of Education Through Music and the Arts
Refreshment Reception
immediately following in the Library
Sister Thea Bowman Catholic School
8213 Church Lane, East St. Louis, IL 62203
Questions, please contact Roberta Trost at 
 roberta_trost@yahoo.com or call 618-397-0316
WE LOOK FORWARD TO SEEING YOU THERE!