Congratulations to our Graduates!
This fall our graduates will attend:
Althoff Catholic High School, Rosati-Kain, Nerinx Hall, SIUE Charter and other area high schools
Our alumni also attend
Cardinal Ritter College Prep, Grand Center for the Arts and
Gibault Catholic High School
We are proud of all of our graduates!

Students and Experiences at Sister Thea Bowman
Inspire, Prepare, Empower
Graduates share how their experiences have shaped their lives and prepared them for their future…
"Sister Thea Bowman Catholic School has helped me learn what it means to be
a peacemaker. To be a peacemaker means to help others and be respectful to others with your actions and words. School has helped me grow in my faith and I thank Sister Thea Bowman Catholic School because they showed me what it means to be God's follower… (AC)"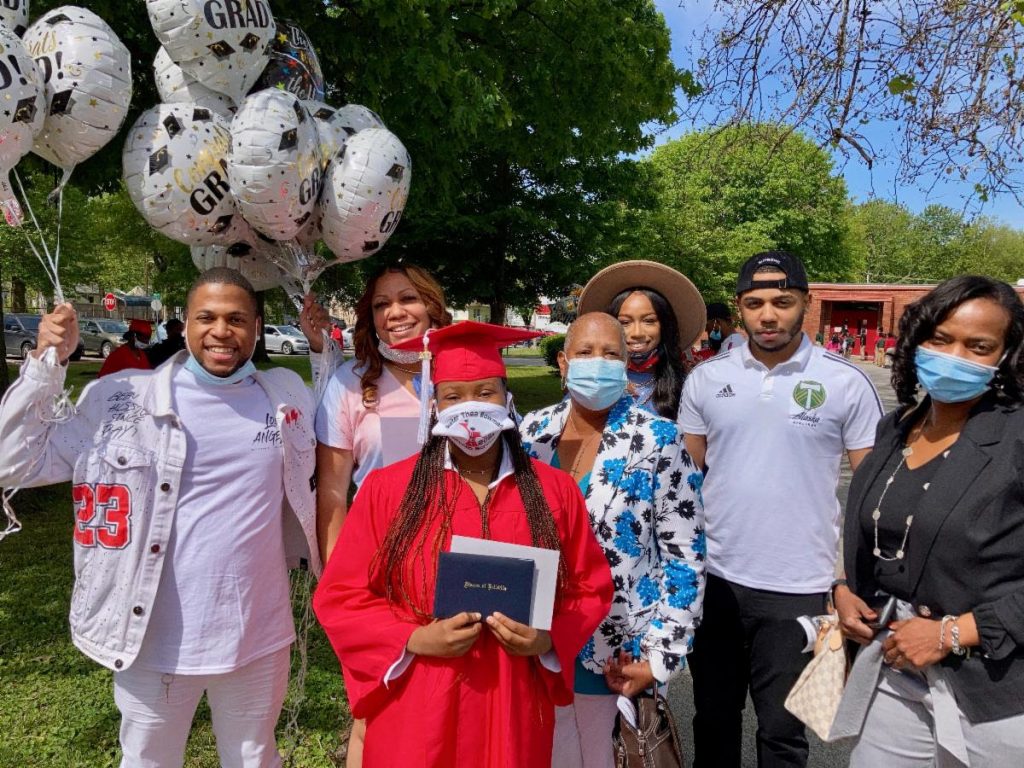 A Message from our Family:
"STBCS is more than a school, it is a family! Like a family, everyone was involved with Tamia's learning experience. From the morning greeting to the school dismissal, the day was filled with scholastic and spiritual development. It is said that it takes a village to raise a child, and our family is happy to be part of that. She has grown in confidence and respect. STBCS is "One in a million" school. If you have a student K-8th grade – give them the opportunity to experience learning in the STBCS environment."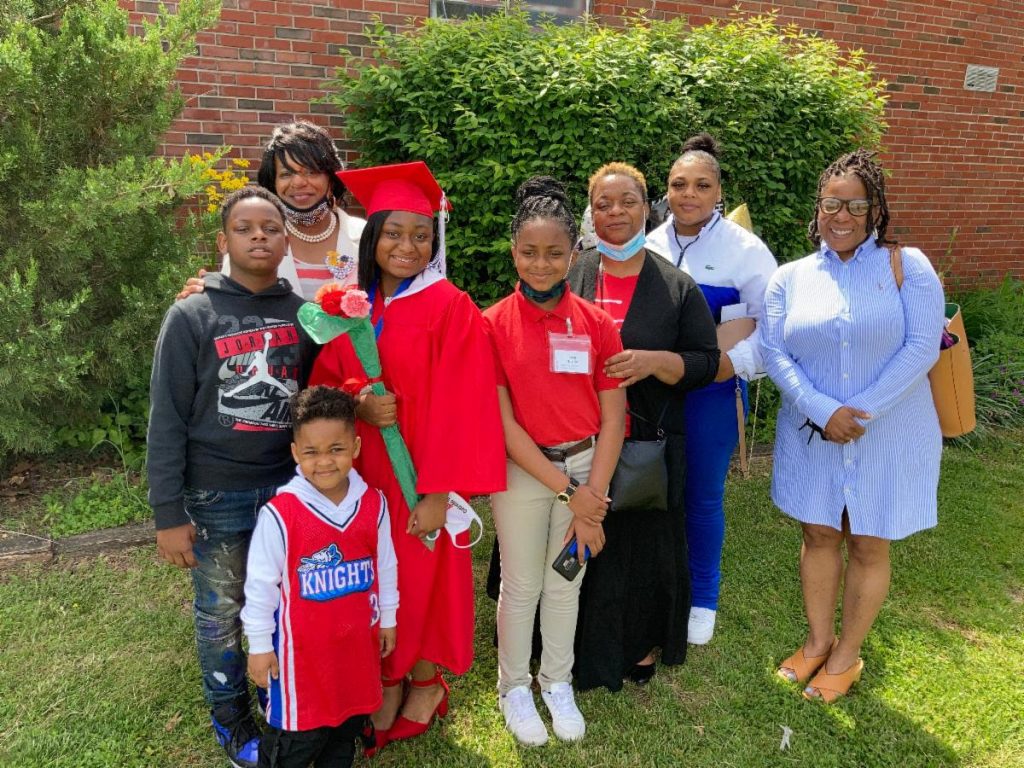 A Message from our Student
Ms. Yannah will attend Althoff Catholic High School this fall. She received several academic awards and honors and the recipient of three scholarships.
Yannah shared, "I really liked religion class – because we can talk about God. ACCESS Academy provided a longer academic day, as well as drama, improv, dance and robotics club. Although not strong in math initially, I worked hard and learned – now I'm an A+ student and High Honor Roll. I will attend college and become an orthodontist."
To learn more about sponsoring a child's tuition
Please email Roberta: rtrost@srthea.org or call 618-397-0316.
THANK YOU!