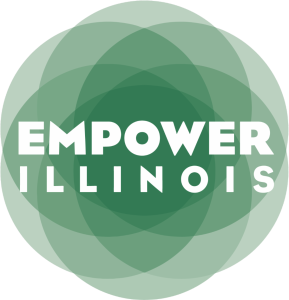 IF YOU LIVE IN ILLINOIS AND HAVE TAX LIABILITY Please read more to INVEST IN KIDS! 
Every contribution made to Sister Thea Bowman Catholic School before April 15 is matched 1-to-1.
TOGETHER WE CAN EMPOWER STUDENTS
You can provide a quality Sister Thea Bowman Catholic School education to children from low-income families while also receiving a state tax credit yourself. The Tax Credit Scholarship Program (TCS) offers a 75 percent income tax credit to individuals and businesses that contribute to Sister Thea Bowman Catholic School under the Invest in Kids Act.
And there has never been a better time to take advantage of the program. A generous donor has created a 1-to-1 matching gift program, which means that for every dollar you donate an additional dollar will be donated to Sister Thea Bowman Catholic School.
But we must act fast! The matching gift program will only last until April 15, or until in matching funds are all used. Please consider giving a child the gift of a quality education this year.
For more information, contact Roberta Trost at rtrost@srthea.org or (618) 397-0316.