News 4 Schools: The Literacy Library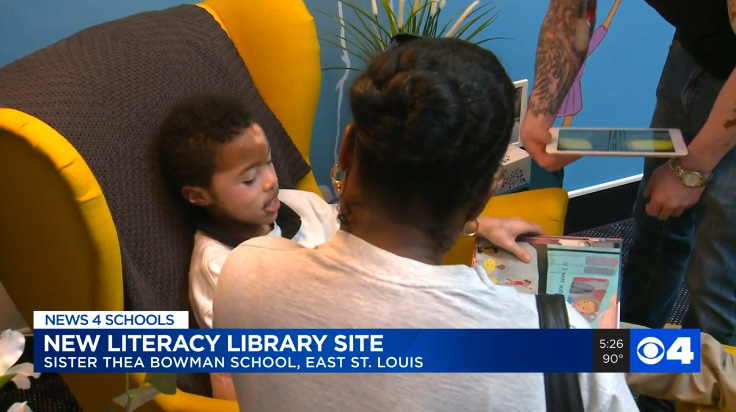 EAST ST. LOUIS (KMOV.com) – Students in a Metro East school have a whole new reason to ditch the phones, turn off the TV and get out the books because they have a new library.
The Literacy Library Site was dedicated Thursday at Sister Thea Bowman School in East St. Louis. It is the second such project from the Believe Project.
The goal is to help make sure students are proficient in reading by the third grade. Many of the books feature African American characters.
Students even got to meet Clifford the Dog at Thursday's dedication. The books for the library are being provided by Scholastic Books and Ready Readers. The furniture was donated by IKEA.