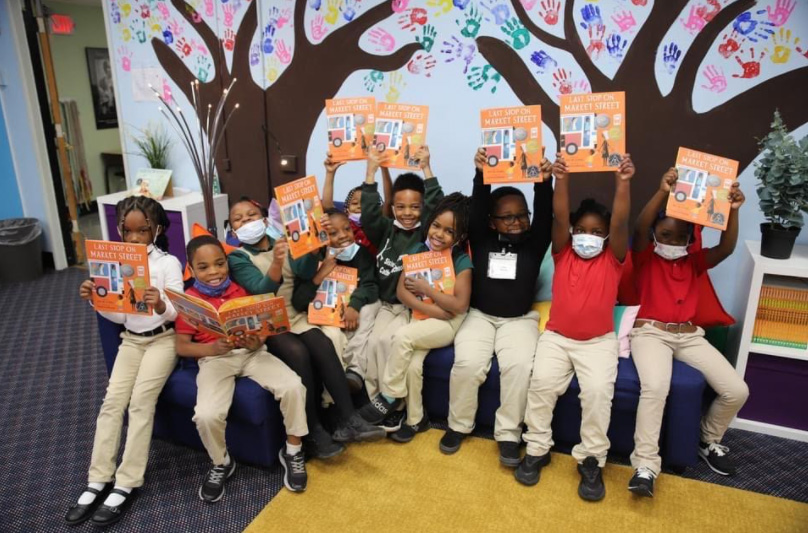 This week, students were visited by Julius Anthony from the Believe Room, and he came bearing gifts.   Each student in grades K – 5 received the book "Last Stop on Market Street".  This is the same book that students were able to see the live production of in St. Louis a few weeks ago!
Some important dates:
Saturday, March 12 – Sister Thea Bowman Benefit Auction
Monday, March 14 – No School – Professional Development Day
Tuesday, March 15 – (8th Grade Families Only) 8th Grade Graduation Meeting
Wednesday, March 23 – 8th grade students to Greenville College
Wednesday, March 23 & Thursday, March 24   –   Report Card Conferences
Friday, March 25 – No School
Wednesday, March 30 – 6th grade students to Fontbonne College
Monday, April 4 – ½ day Dismissal
Thursday, April 7 – Sister Thea Bowman Open House and STEM Night
****REMINDER:  NO SCHOOL THIS MONDAY, MARCH 14
Wear your Black History Month T-shirts tomorrow, March 11!!
For Your Information: 
Report Cards Conferences will be held on:

Wednesday, March 23 from 4:00 PM to 8:00 PM (3:30 Dismissal / No Access or Extended Day)
Thursday, March 24 from 8:00 AM to 8:00 PM (No School)
**If you have not registered for a conference with the office, please do so immediately.   Reminder that conferences are MANDATORY and students are to be there as well.
**During our Report Card Conferences, we will have Scholastic Book Fair here for the kids.  Contact Kindergarten Teacher Beth Smith (618-973-6100) if you would be interested in helping with the Fair.  If you get Ms. Smith's voicemail, please leave a message please let her know your name, cell number, and the name of your student.   PLEASE contact her if you would be able to assist.

(8th Grade Parents Only).  Please plan on attending an 8th Grade Parent meeting on Tuesday, March 15 at 5:00 PM. Attendance at this meeting is MANDATORY.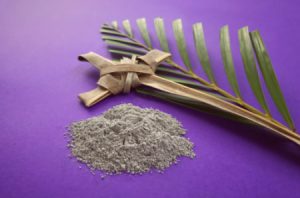 The word "Lent" comes from the same root that gave the English language the words "long" and "lengthen".  During Lent the light of the world gains strength, unquenchable, irresistible.  Lent, the Paschal Triduum and the Fifty Days of the Easter season – a quarter of the year – are the church's springtime.
-School Year, Church Year
Parents, 
Please enjoy your Saturday evening and be a part of our Annual Benefit Auction. "Bid Early and Bid Often!!